Text by Kaunas 2022 – ph. LithuanianStories
Kaunas – the future European Capital of Culture – has everything to captivate the world's attention. The city's history, Fluxus movement, design, and community all went into creating the legend of a new Contemporary Capital that's set to become a year-long cultural festival, promising more events than there are days in 2022.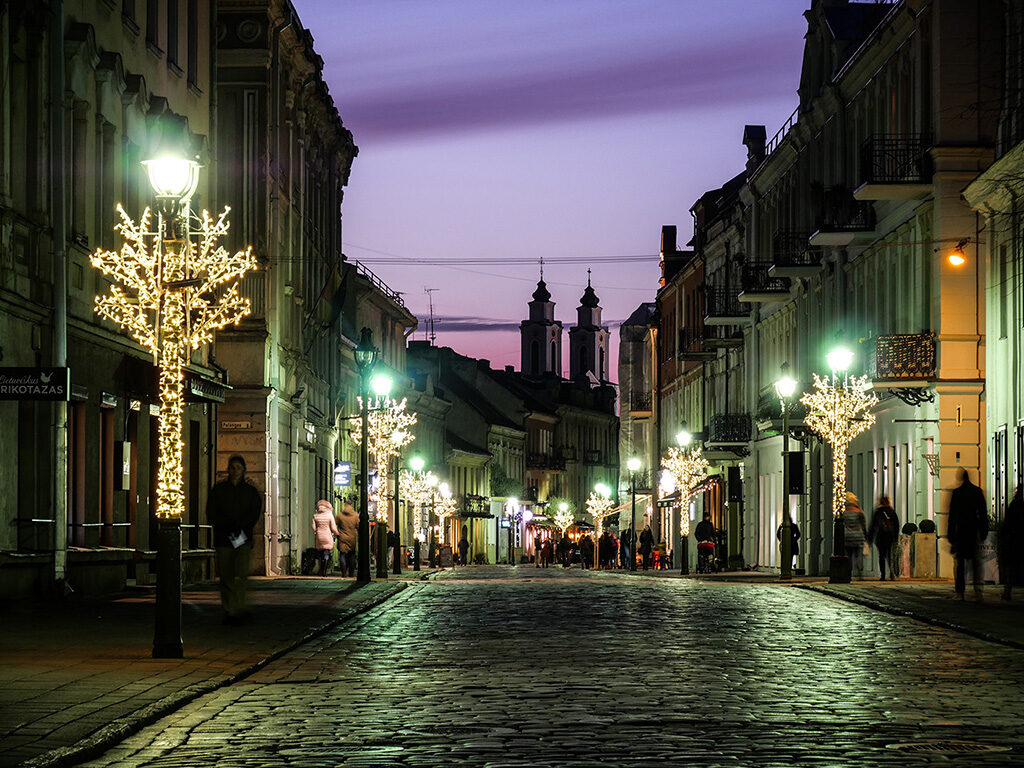 Lithuania's second-largest city has developed rapidly, creating new reasons to pay a visit. Located between two rivers and enveloped by nature, it charms tourists with architecture, water activities, and striking landscapes. The interwar years from 1919 to 1940 were significant for Kaunas as the temporary capital of Lithuania. The city burgeoned into a thriving center of scientific, cultural, and academic activity. Its greatest treasure – the unique modernist architecture – also emerged during this time. Kaunas is famous throughout the world as the birthplace and home of many renowned individuals, including the founding member of Fluxus Jurgis Mačiūnas.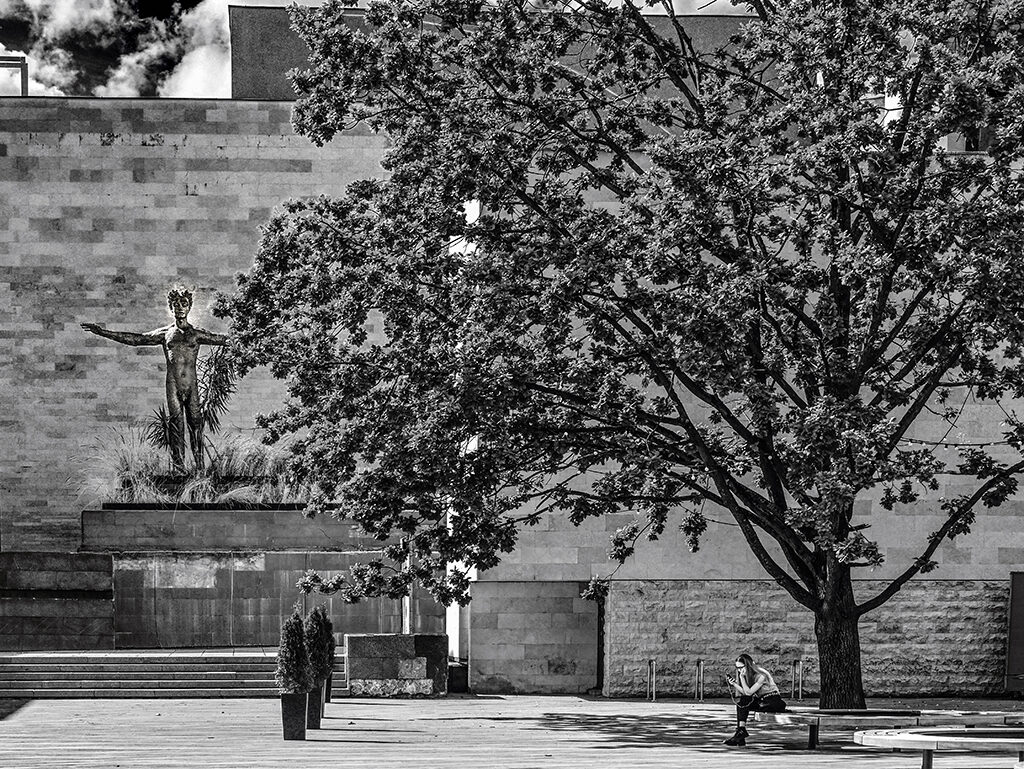 Despite this rich history, it was essential to reanimate Kaunas: after Lithuania regained its independence, citywent through a hard time getting out of the stagnation that had lasted for so many years. Shrouded in stereotypes, the city was overtaken by collective amnesia, with inhabitants experiencing palpable pessimism and nostalgia for the interwar period. Many, especially the young people, chose to move away instead of using their talents to shape Kaunas.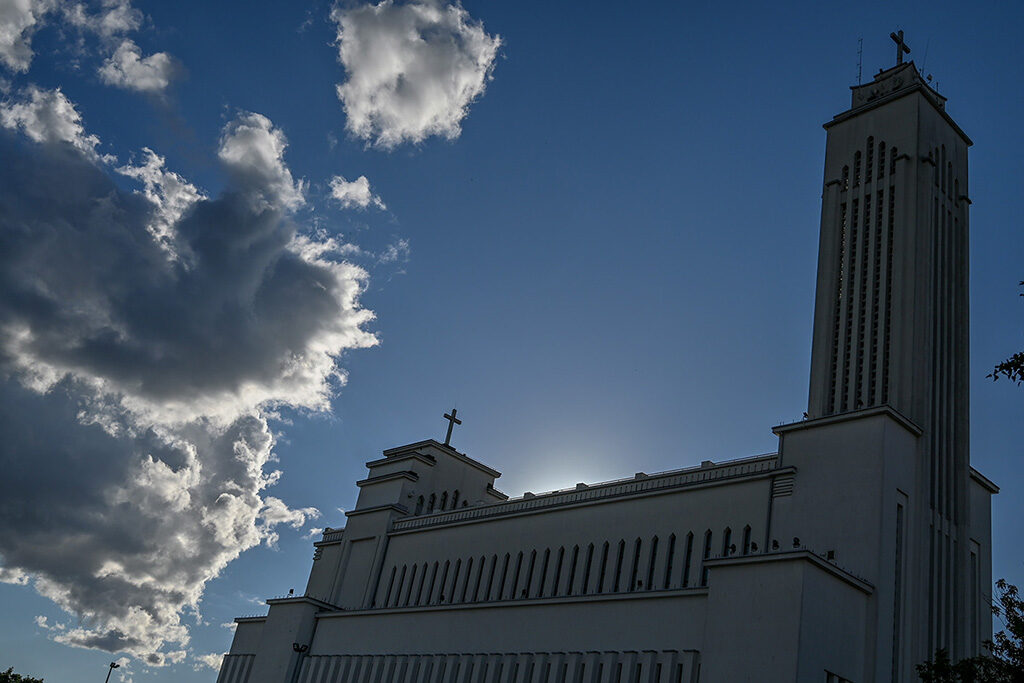 The city's status as the European Capital of Culture has allowed its creative community to carry out a long-awaited transformation, coining the motto "From Temporary to Contemporary". The Mythical Beast of Kaunas – a project designed to create a unifying narrative for the city – will unfold in next year's great mythical trilogy comprised of the Uprising (January 19–23), Confluence (May 20–22), and Treaty (November 25–27). For now, the Beast sleeps, occasionally showing up in visions and tales. People say that its snores can be heard beneath the Kaunas Castle.
Next year, the city and its district will host over 300 cultural events. Annual festivals organized by Kaunas 2022 will reach their culmination, such as the International Day of Happiness (March), the European Capital of Culture Forum (May), Contemporary Neighbourhoods (all summer long in Kaunas elderships), the European Youth Festival (July), the international performing arts festival ConTempo (August), Fluxus Festival (September), the Kaunas design event in celebration of its title as a UNESCO Creative City of Design (October), and the CityTelling Festival, which reconsiders the multiethnic memory of Kaunas and the people who built it every October.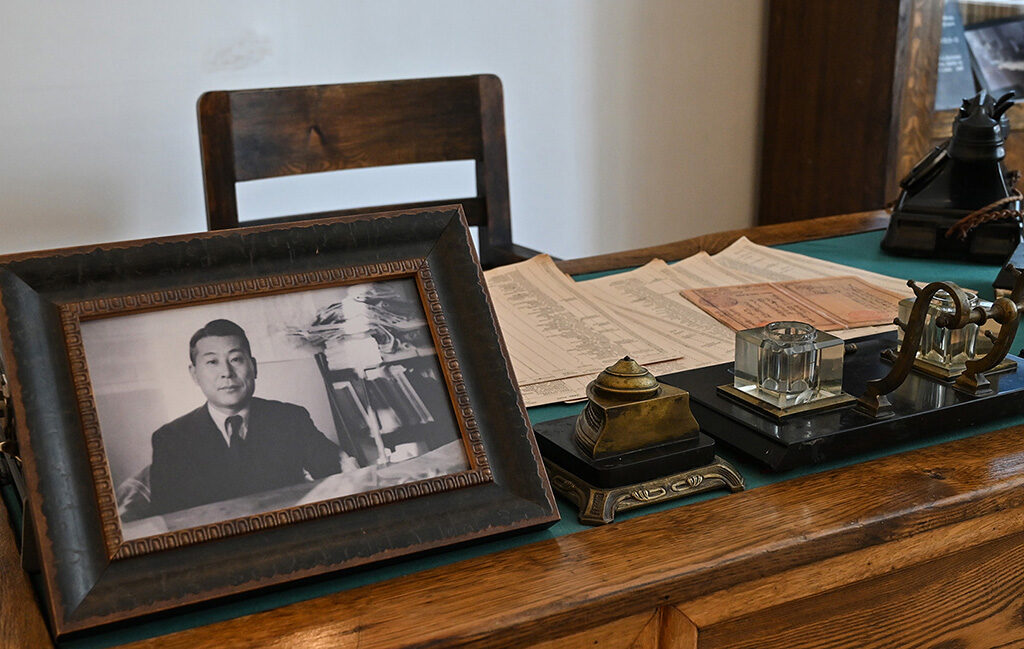 Established events will be complemented by new ones, including the Kaunas Literature Week, Japan Days, the contemporary electronic music festival hosted in modernist buildings "Optimismo", and more. The Kaunas cantata – a musical choral composition about the city's memory – is being written together with Litvak artists Philip Miller and Jenny Kagan. The 13th Kaunas Biennial will introduce a special programme, with galleries hosting visual art exhibitions by such renowned creators as William Kentridge, Christian Boltanski, Jenny Kagan, Yoko Ono, and Marina Abramović. Kaunas theatres are staging new performances, while numerous concerts and activations will take place in the city center.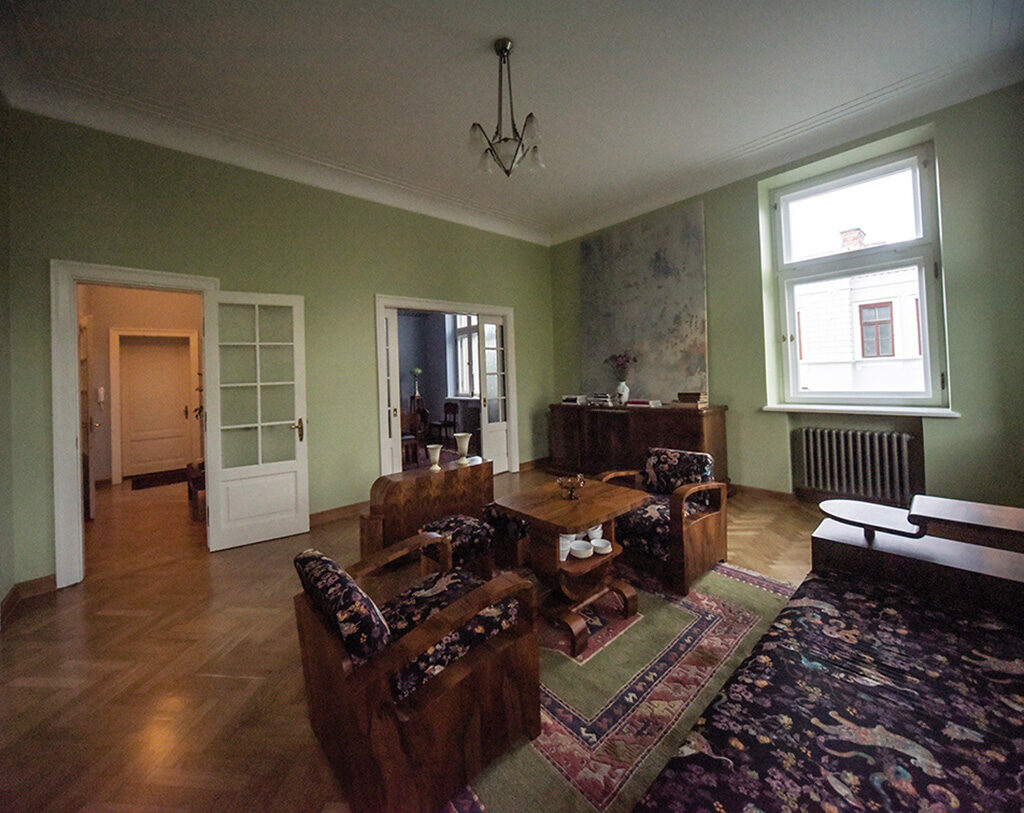 Various creative forms have breathed new life into the city's modernist structures, which have been nominated for the UNESCO World Heritage List. The European Capital of Culture promises to host over 365 art and culture events, as well as the unique international exhibition "Modernism 360/365" in these remarkable buildings. We encourage visitors to research special routes, allowing them to experience Kaunas through its modernist interiors.
As the crown jewel of Europe's contemporary culture, Kaunas promises the biggest year-long festival in 2022. Plunge into the culture of a city you'll want to revisit. (Text by Kaunas2022)
Kaunas 2022: The Crown Jewel of Europe's Contemporary Culture