A huge crowd wearing the most extravagant and colorful costumes, climbed Parodos Hill to celebrate the fifth edition of the Fluxus Festival.
More than five thousand people, Kaunasians and not only, took part in the event that take place every September in the second largest Lithuanian city.
WATCH OUR VIDEO
This year the event was the biggest ever, because the city is European Capital of Culture. Local airport was named "Fluxus" last spring and it will hold that name until the end of 2022.
The appointment was at Mačiūnas Square at 7pm on September 10th. Two stages housed the shows prepared by the different districts of the city: music and performances to celebrate the artistic movement whose founder was George Mačiūnas, Jurgis Mačiūnas his name at the birth, who was born in Kaunas and he fled to the US after World War II.
Every person, every neighborhood was invited to participate. And the answer from inhabitants, also people from abroad, has been amazing! Surely the winners of the event were people and their absolutely personal creativity.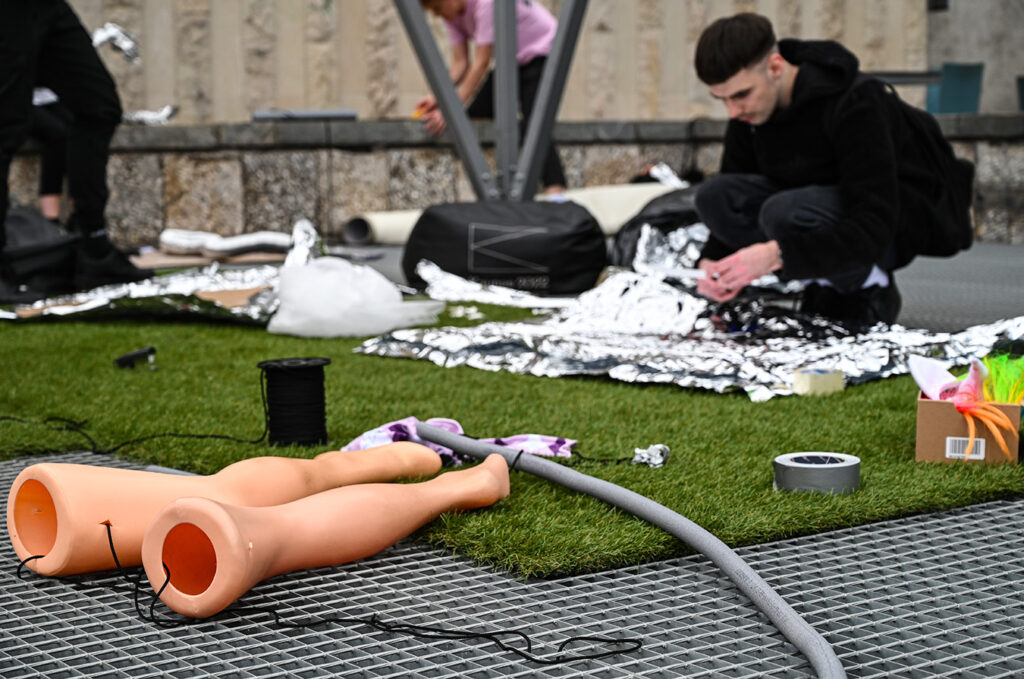 Before the event, in some places, Kaunas 2022 team organized workshops to help kids and people to create their costumes.
What the artistic movement Fluxus is
Fluxus Art movement was born at the beginning of the Sixties. It was a revolutionary artistic movement, that claimed, and claims even today, the art belongs to everyone, and it can be built everywhere.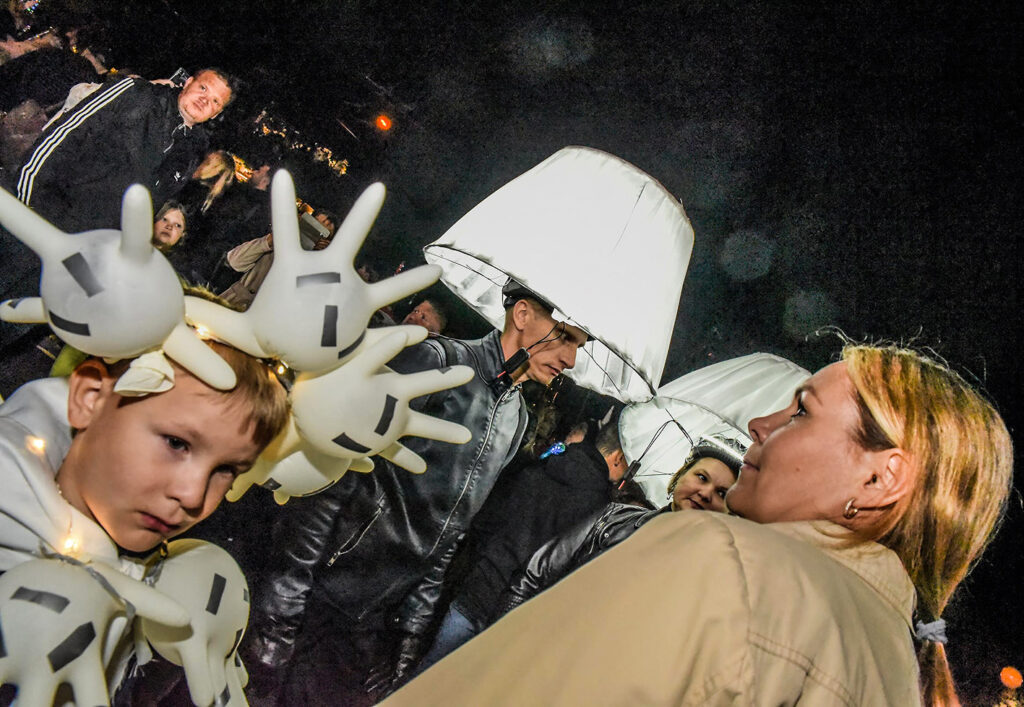 Nobody, nor museum or critic, can say how much our art is worth. Everybody can produce art, in every moment of their life. A well-known performance, for example, was the destruction of a piano.
Definitely it was an avant-garde movement against the elite of art.
Fluxus is also based on a strong sense of humor and provocation, and it was surely a movement of breaking-up in those years.
Many artists were interested in that new art form, and many of them had relationships with Mačiūnas. Including Yoko Ono, John Cage and Jonas Mekas.
A documentary, "George" by the US director Jeffrey Perkins, tells the story of the founder with original documents, films, and interviews with artists and other personalities, like Vytautas Landsbergis, who had contact with Mačiūnas.
WATCH OUR VIDEO
Fluxus Festival, between Art and Creativity in Kaunas