We interviewed Mindaugas Reinikis, Head of Communication of Kaunas2022. In the interview he tells us about his team's position, what this situation means for them.
"We strongly condemn this bloody war of Russia against Ukraine. And like the rest of the world we ask for it to be stopped immediately", he said.
WATCH THE VIDEO
Kaunas2022 has made many important partnership with Ukrainian cultural institutions and artists. "We have chosen not to remain silent and we have decided to react and do everything possible. We talked about it together. The priority today is to help children, women, and elderly".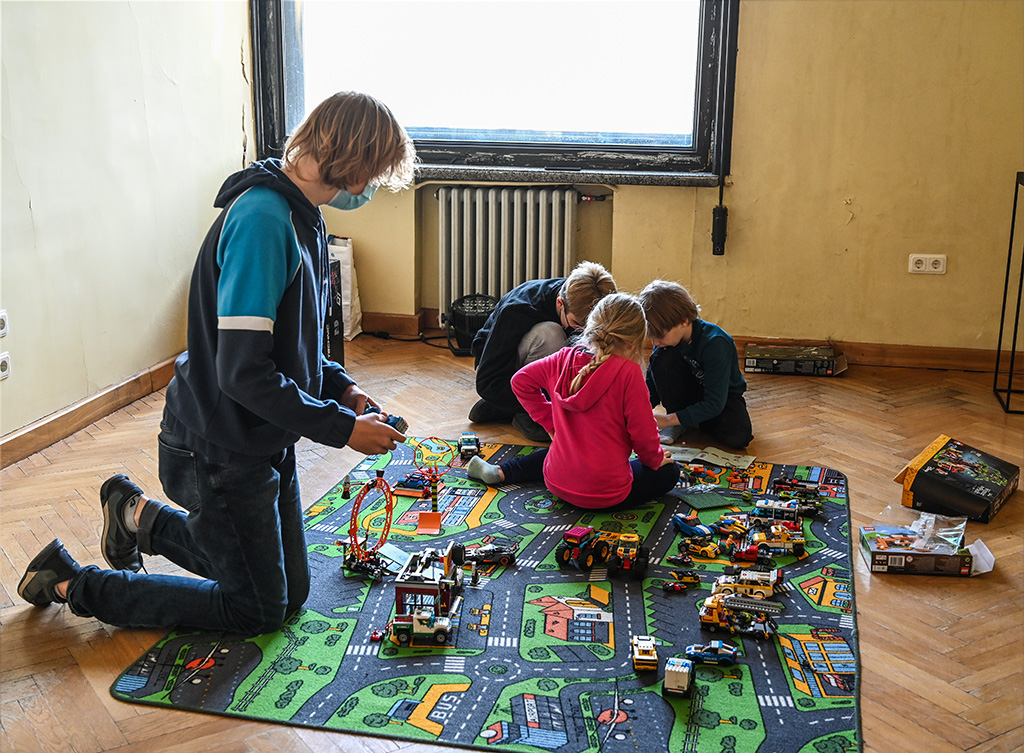 The number of refugees continues to grow, and around 16,000 have already arrived in Lithuania via Poland. Their number continues to grow.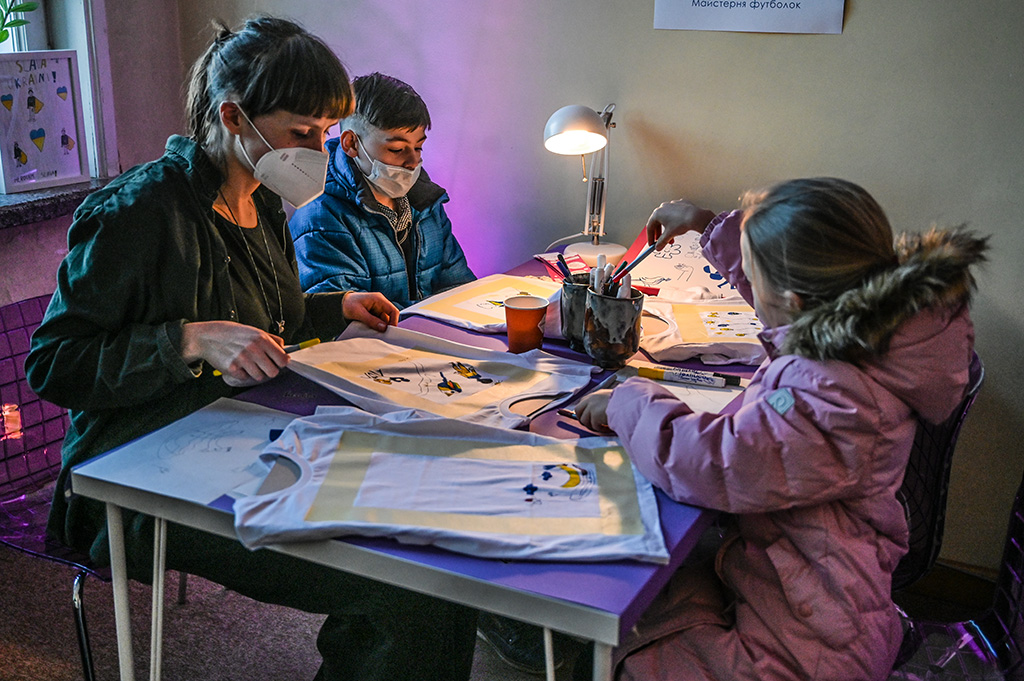 Many government institutions, and not, have been taking steps to find them shelters, food and whatever else they need.
"Our goal is not only to provide refugees with shelter, food and answers to their needs, but also to create spaces where people can continue their job, and carry on their creativity" The new Ukrainian House is called "CulturEUkraine".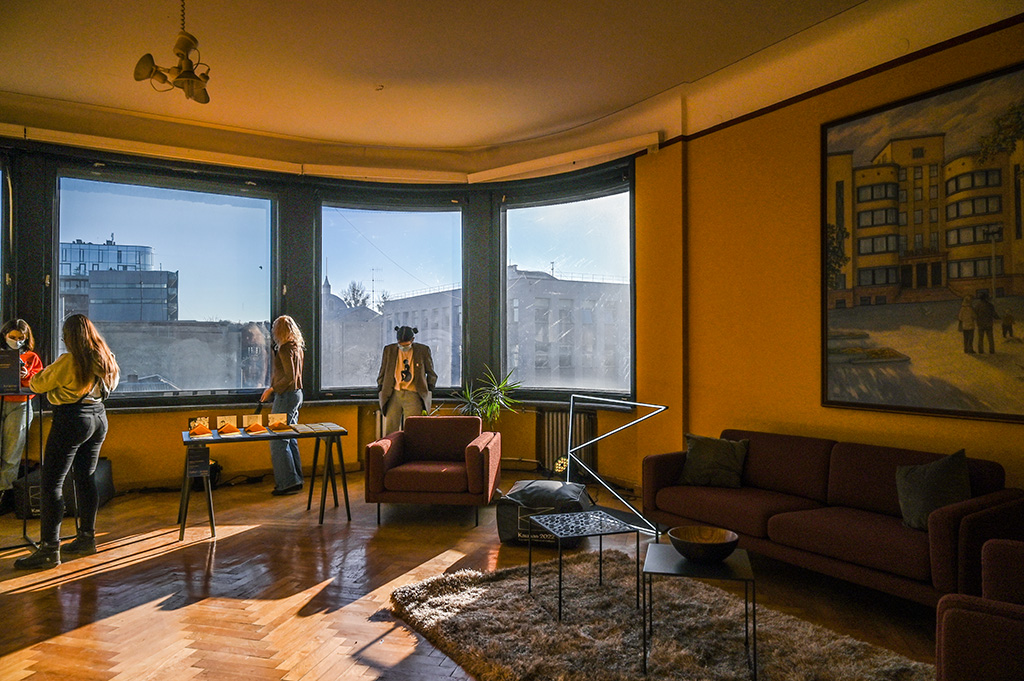 Currently, the symbol of the modernism in Kaunas, the Central Post Office, hosts a big space on the third floor of the building, used to welcome Ukrainians who have fled the war.
In just a few days Kaunas2022 team with many volunteers, the support of all Kaunasians and the municipality, have transformed that place in a comfortable one for refugees.
There are rooms for children and their parents, for chatting and eating all together, so they can feel safe. Away from the tragedy that hit their country.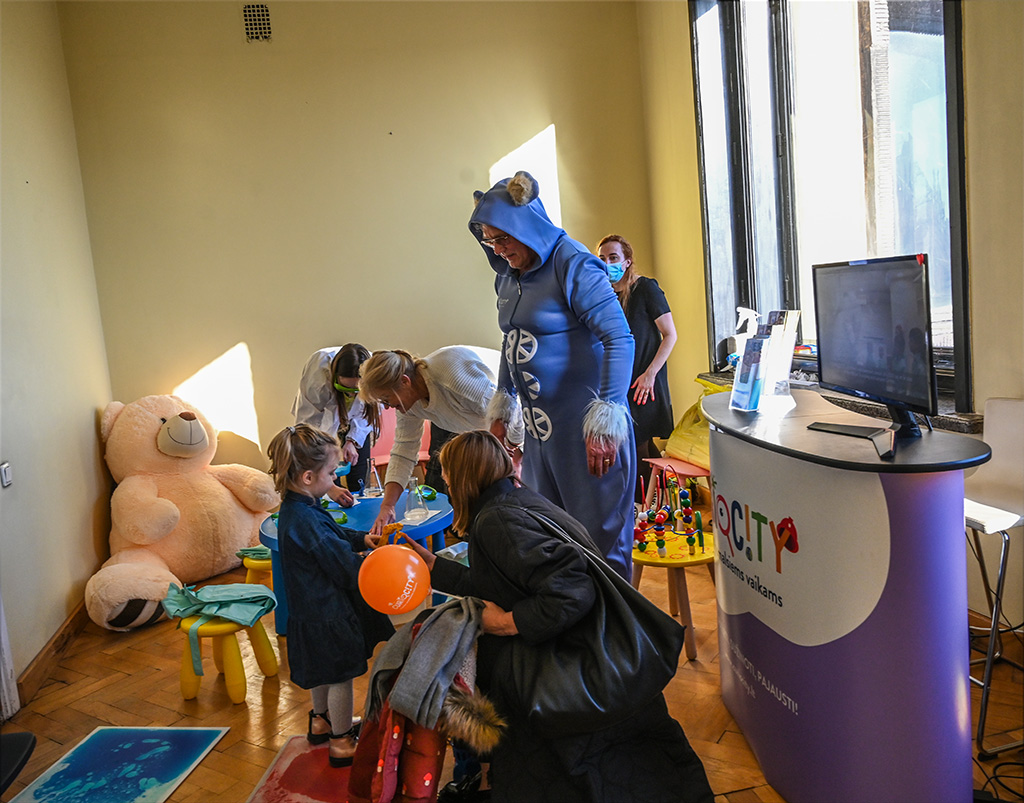 Lithuanian Red Cross and other local realities, such as some schools, Kauno Kolegija, Herojus school, and others, offer support to guests, including from psychological point of view.
During the opening, the building was completely illuminated in blue and yellow, colors of the flag. Some Ukrainian and Lithuanian artists sang in front of the Post Office.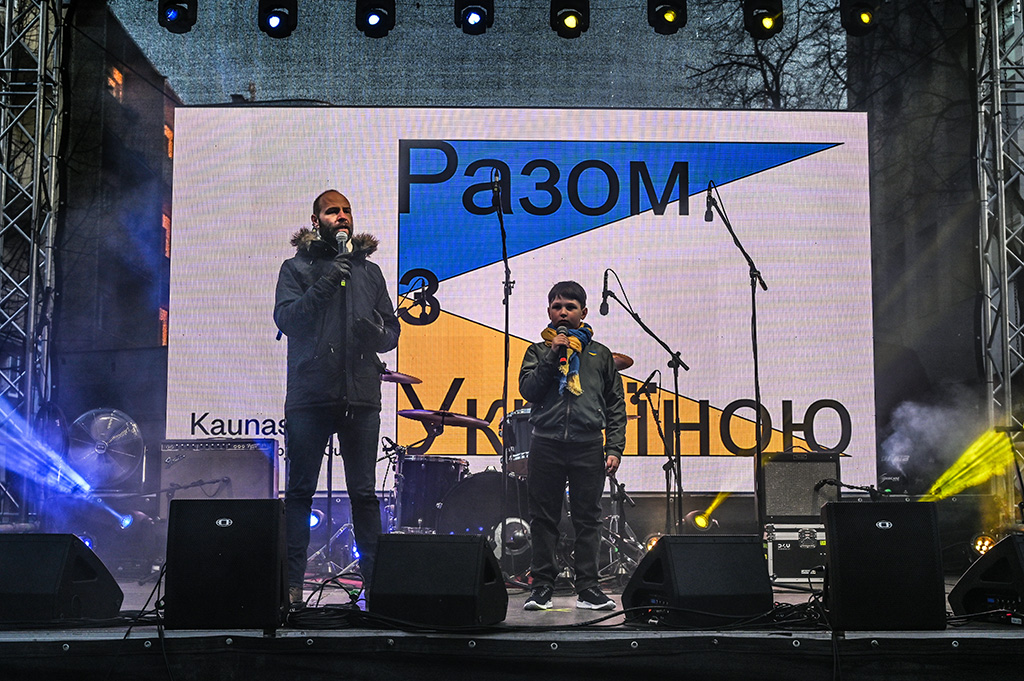 The event was opened by the young Ukrainian kid, Kiril Dernovoj, who sang the Ukrainian National Anthem. A very touching performance!
Later, also the fourth floor of the building will become a space open to all Ukrainian artists, so they can continue their activities.
WATCH THE VIDEO
Watch also the Independence Day in Vilnius for Ukraine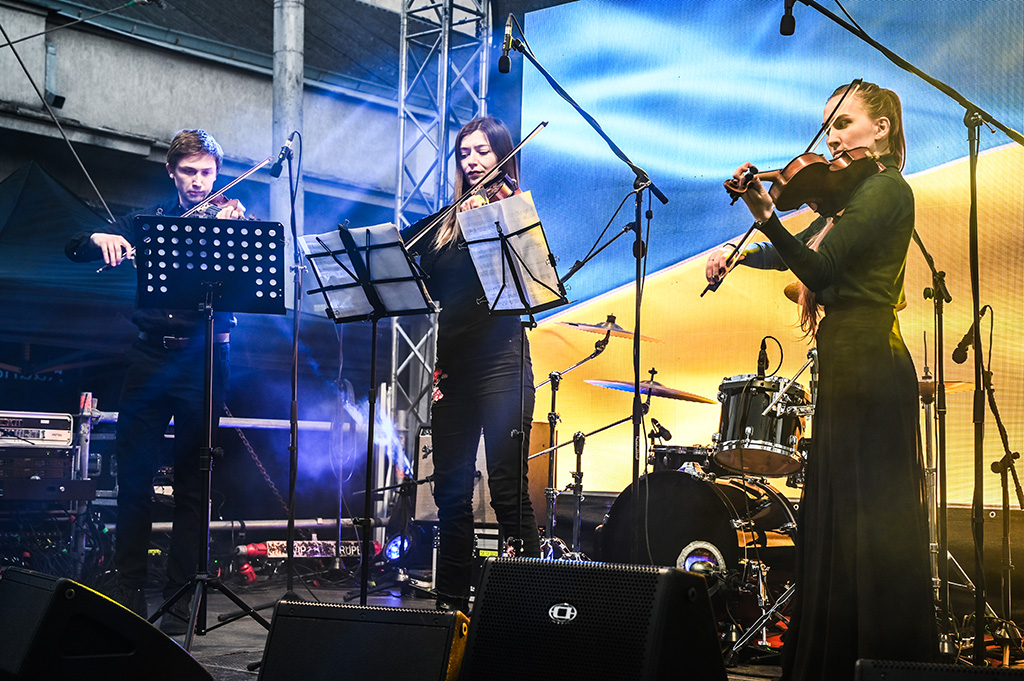 CulturEUkraine, Ukrainian House, Kaunas2022 concrete support