What is happening at the border between Lithuania and Belarus? Many newspapers are focusing on the situation between Poland and Belarus, but only few of them are focusing on Lithuania. Often the news is generic or unfounded, when they aren't downright fake or tools of propaganda. It is not a coincidence that the Lithuanian Strategic Communication Department, whose job is to find and report these kind of issues, has been detecting a huge increase of them on Lithuania since the beginning of 2021.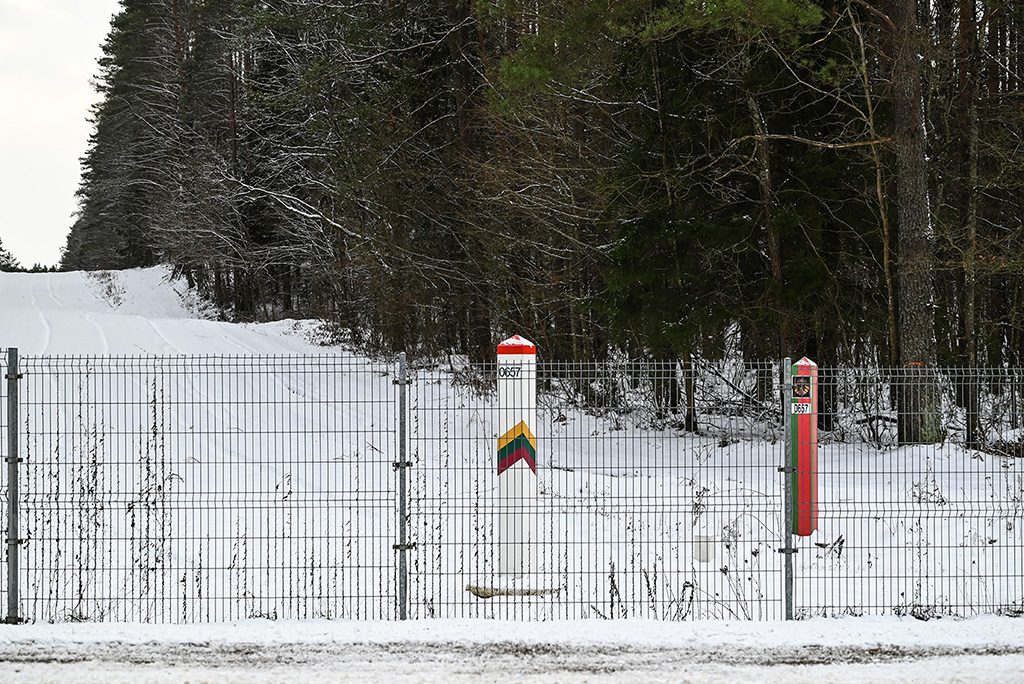 We visited different regions, those that are under state of emergency: Lazdijai and Druskininkai municipality; and Dieveniškės appendix, Šalčininka region.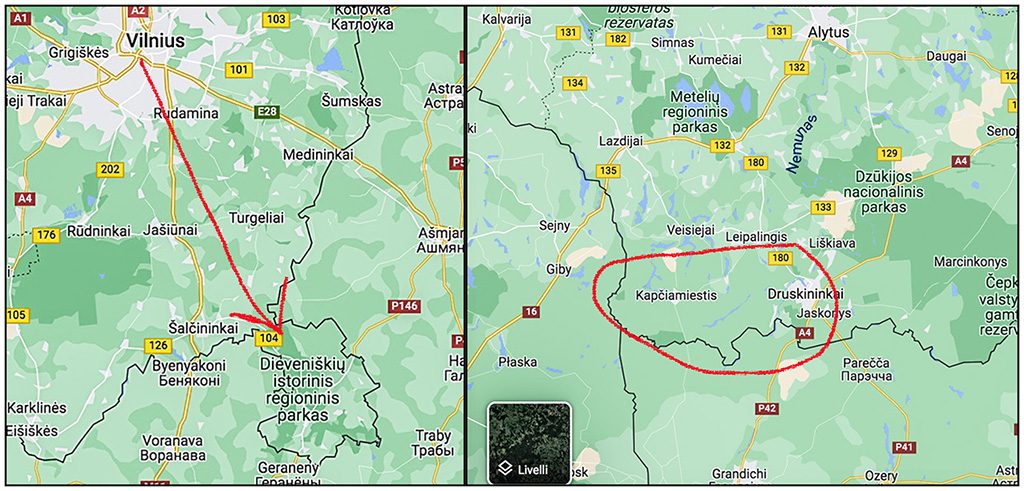 For the first time after the independence, declared in March, 1990, the Lithuanian government has established a kind of security area (state of emergency) under the Border Guards control. Only people who live and work there can go in those areas, and also accredited journalists and media. A permission that has some rules to follow: it is necessary to wear high visibility vests in order to be immediately recognizable, and to be at least 100 meters away from the Belarus border at all times.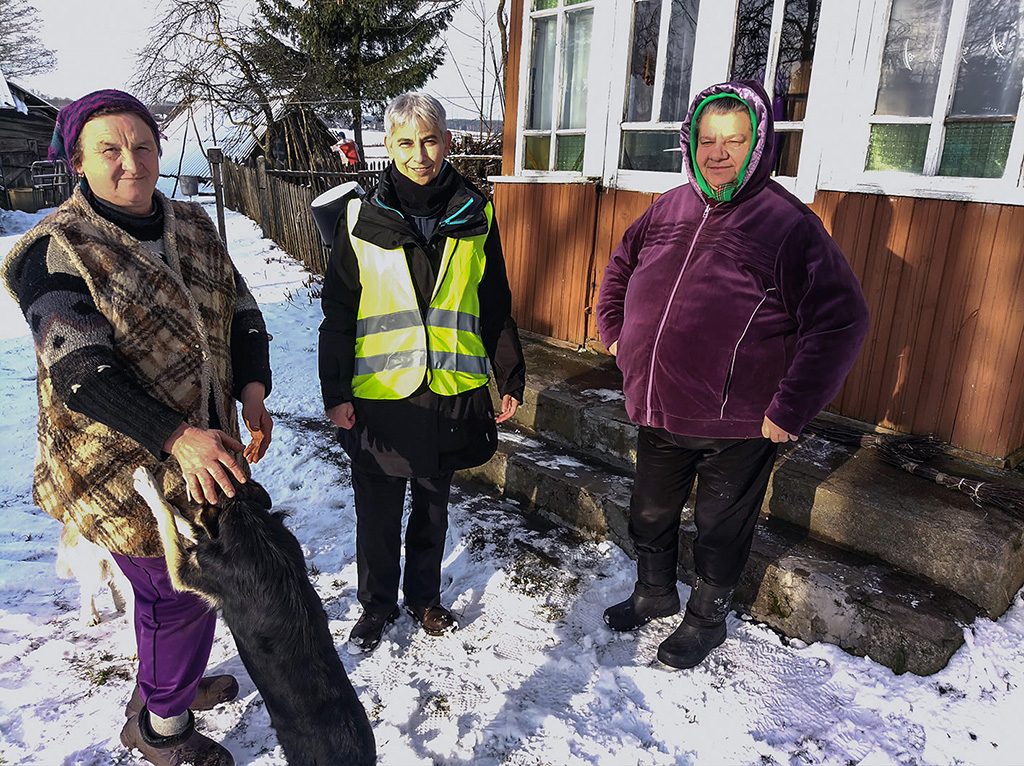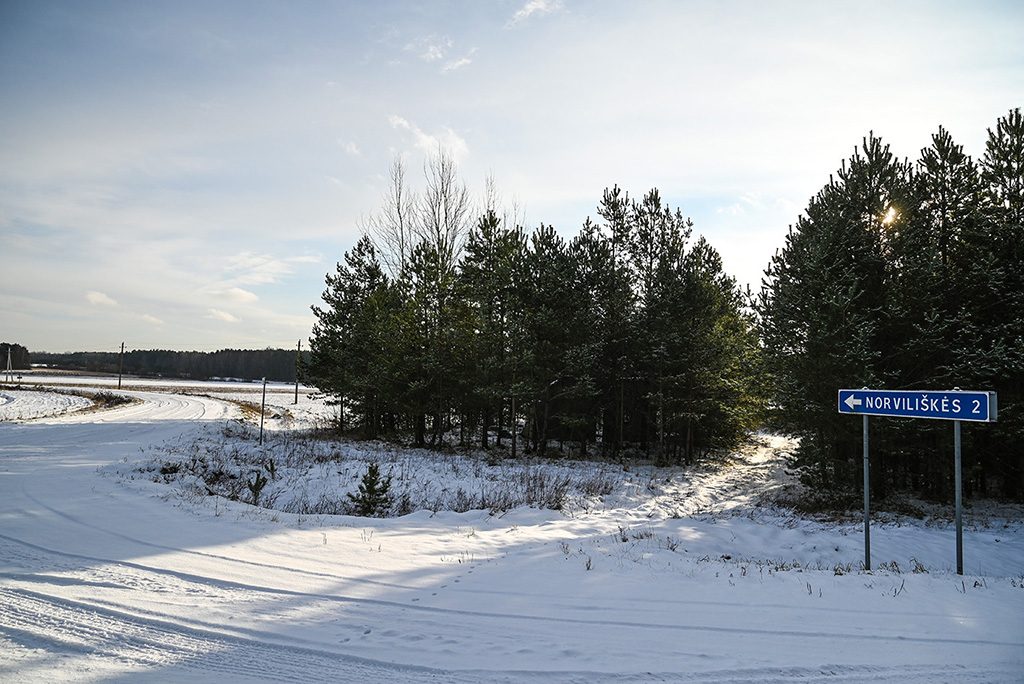 We found a stable situation. It is completely different from the border between Poland and Belarus. Migrants, escorted by the Belarusian soldiers to the Lithuanian border, are few, although the latter country has a border with Belarus that is twice as long as Poland.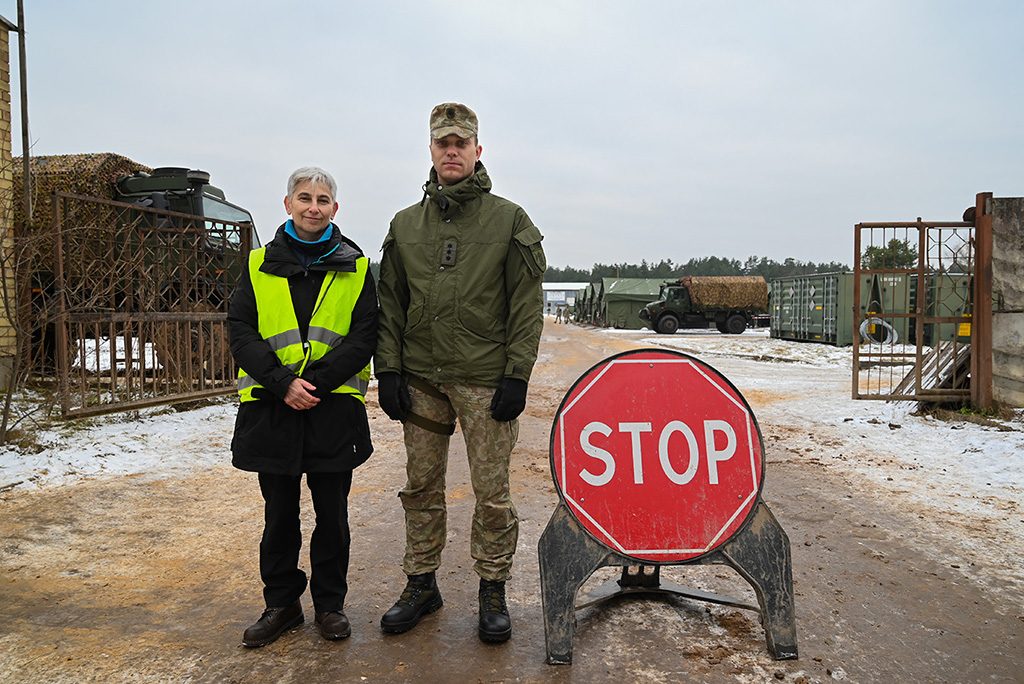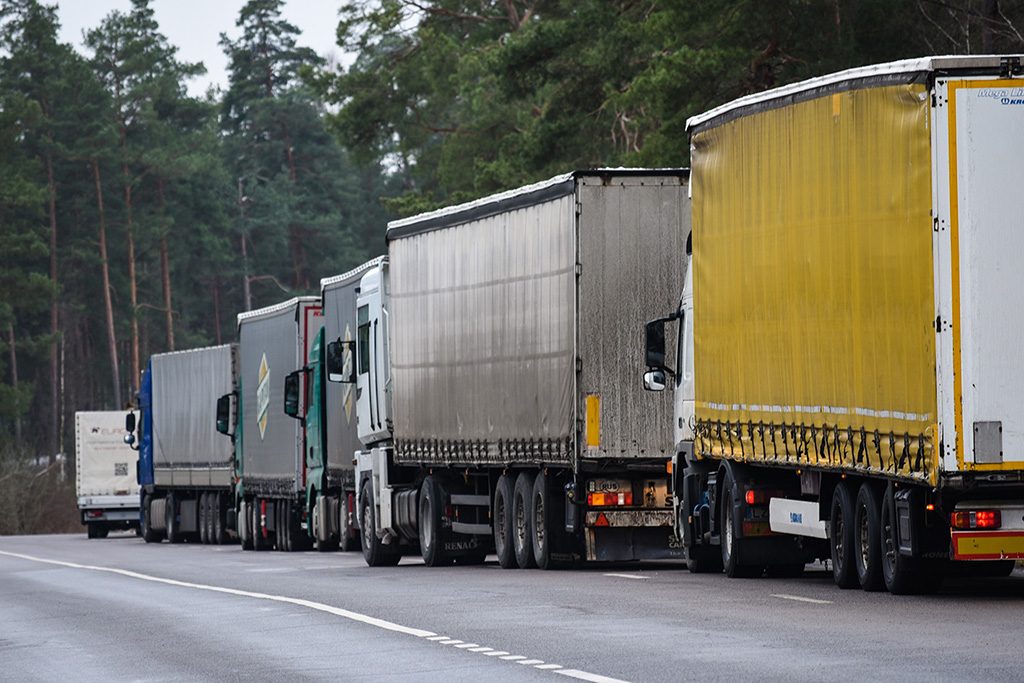 According with European Union and all countries involved, this issue is not a migration crisis, but it is a geopolitical crisis. A real attack against Europe by the Lukashenko regime, who rose to power thanks to an unfair election in August 2020. Belarus is today under sanctions by the European Union. Behind this scenery, obviously, there is Russia that is interested in dividing European countries, and diverting attention from the Ukrainian front.
Is it a coincidence that Poland is the country most affected by this "hybrid war"? A country that has many disputes with the European Union, and therefore represents a weak point?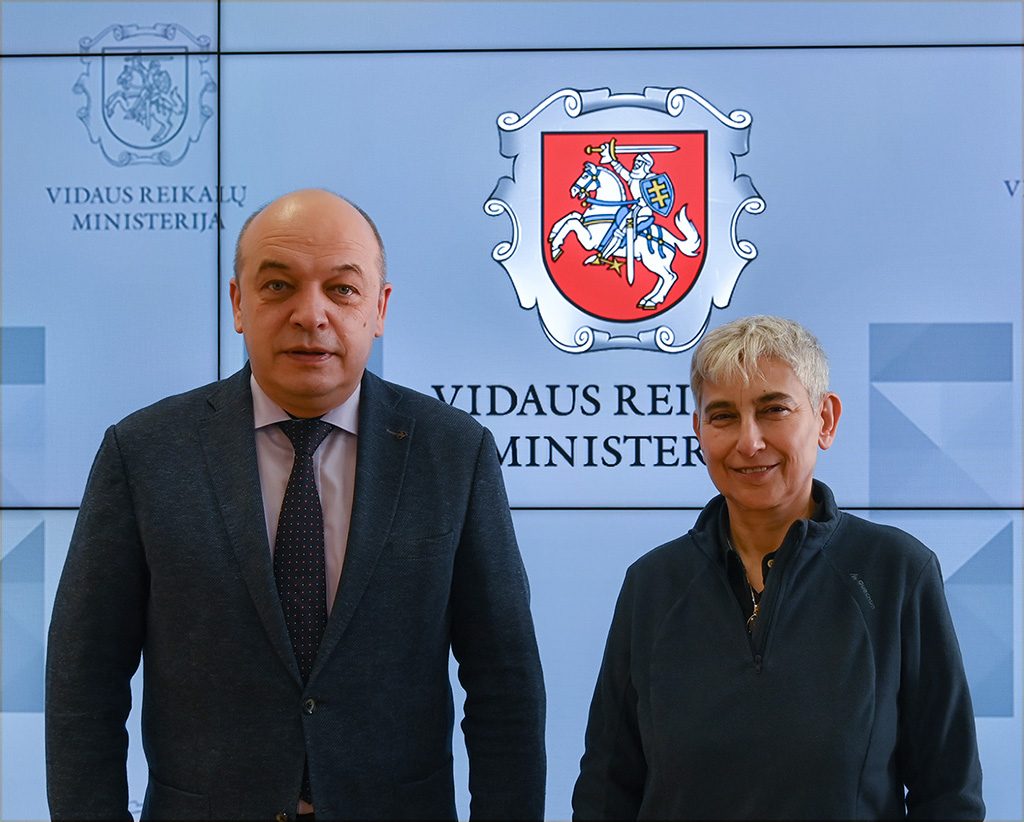 In our report we interviewed the Vice Minister of Interior of Lithuania, Mr. Kęstutis Lančinskas. A highly qualified person, who worked in Ukraine on behalf of the European Union, and who took part in many peacekeeping missions. We also interviewed the captain of the Lithuanian Armed Forces, Algirdas Spurga, in charge of the military detachment in Druskininkay.
In our video what we saw and heard during our trip to the borders with Belarus
Watch our video
Trip to the Lithuanian-Belarusian border, reportage