In October 2019, Archbishop Sigitas Tamkevičius from the diocese of Kaunas was raised to the rank of cardinal by Pope Francis. That was an unexpected appointment at the end of a journey that saw him fight for freedom each day under the Soviet occupation.
Jailed for a few months at the infamous KGB headquarters in downtown Vilnius, Tamkevičius was given 10 years forced labor and exile in Siberia. He gives a priceless testimony. In the Eighties, the Soviet Union did not intend to grant Lithuania any kind of freedom.
WATCH OUR INTERVIEW
We meet him in Kaunas, in the archdiocese where he lives and works. He is eighty years old today, and he still wants to be useful to his country. He is a simple, practical man. He knows that you can't simply erase fifty years of occupation and that freedom needs to be defended every day.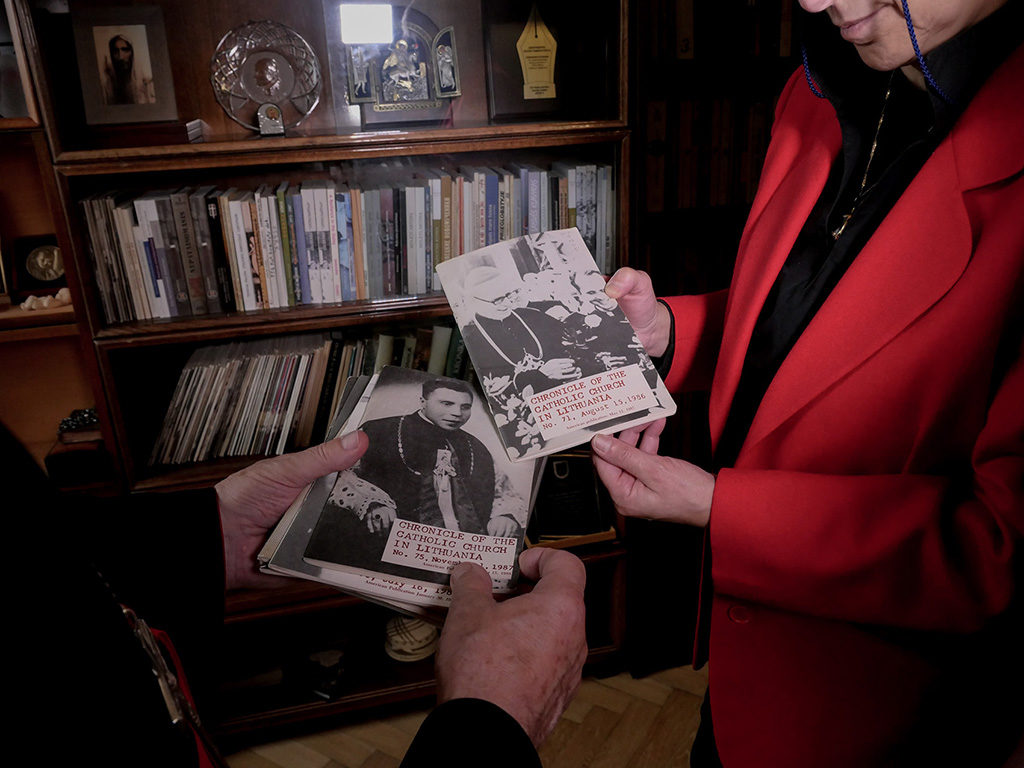 He is one of the men behind the underground publications that denounced the persecutions by the regime.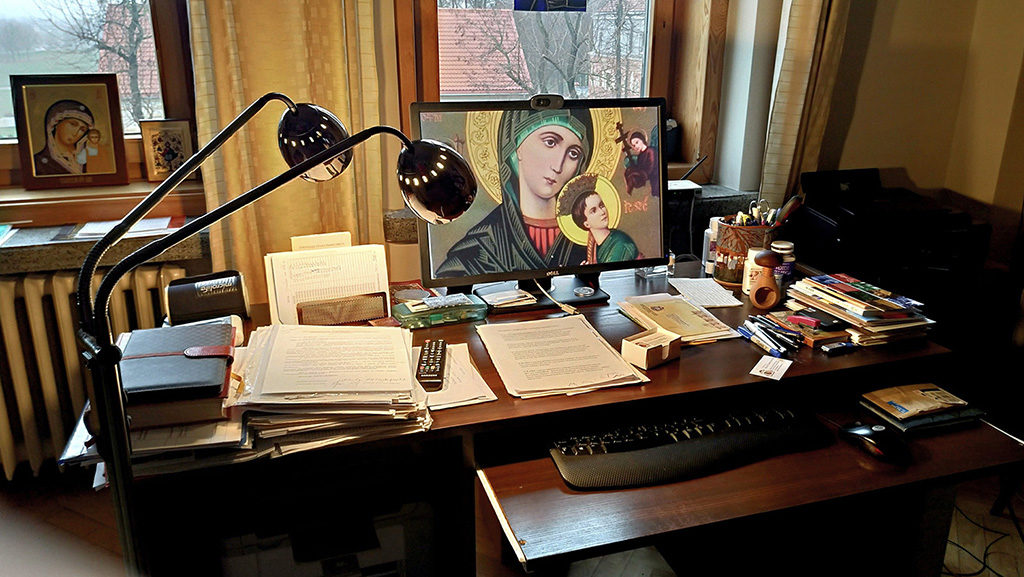 The Town Hall Square sits in front of the archdiocese. Christmas was coming up when we were visiting and he watched with a smile as they were putting up the tree. Tamkevičius tells stories from the past, but he is a man of the present. He wants to be closer to the people, so he uses a computer and social networks. His profile can easily be found on Facebook.
ENGLISH TRANSLATION BY INGLESE AMERICANO
Sigitas Tamkevičius interview-Catholic Church in the Soviet Era