In these last few weeks one of the largest multinational military exercises was held in the training area close to Pabradė in Lithuania.
WATCH OUR VIDEO
Thousand soldiers of different nationalities took part at the event, called Iron Wolf 2022 II, that involved the Lithuanian Iron Wolf Brigade's and NATO enhanced Forward Presence Battlegroup Lithuania which has its headquarters in Rukla in the middle of the country.
The eFP Battlegroup Lithuania includes six countries: Germany, Belgium, the Netherland, Luxembourg, Norway, and Czech Republic.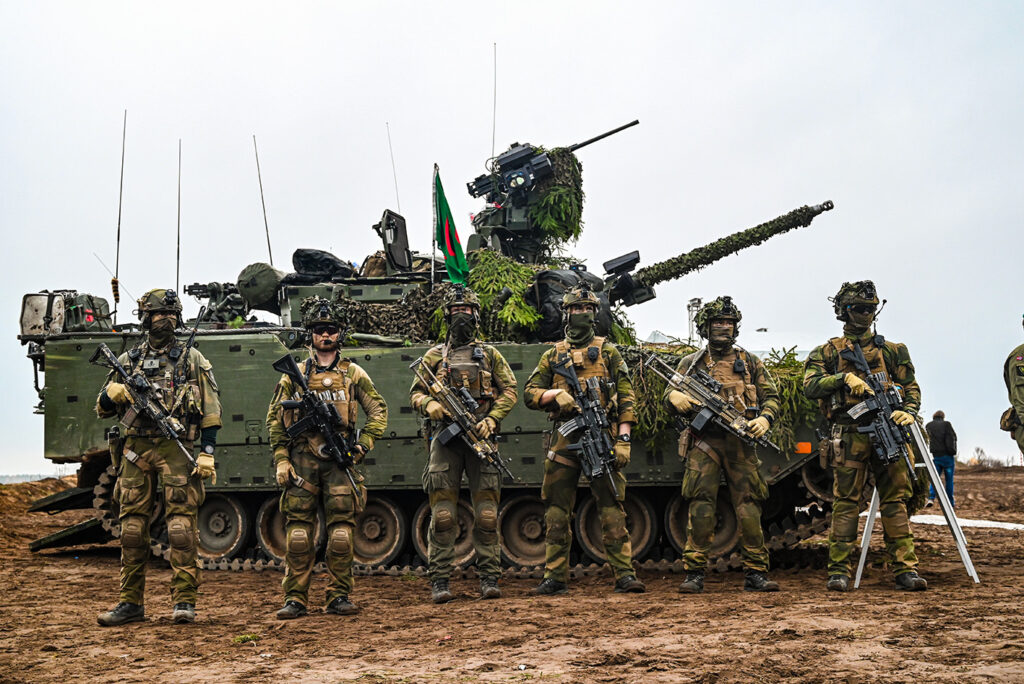 The Belgium King Philippe, on official visit with the Queen Mathilde to Lithuania, visited the training area in Pabradė with Gitanas Nausėda, President of Lithuania; Arvydas Anušauskas, Minister of Defense; and Valdemaras Rupšys, Chief of Defense of the Baltic country.
In that occasion we saw a demonstration of military exercises with soldiers of eFP Battlegroup and Lithuanian Armed Forces.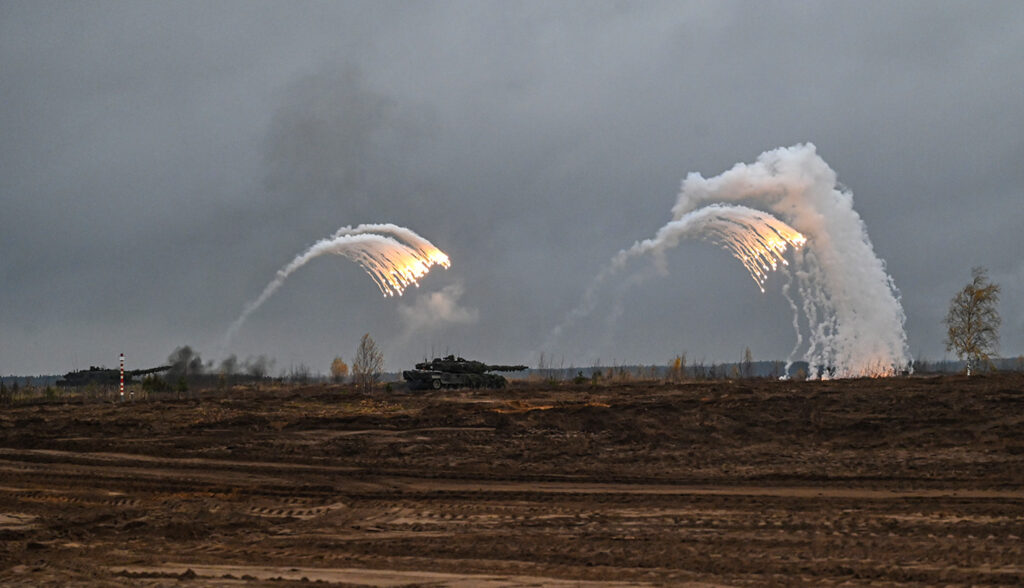 After the outbreak of the war in Ukraine the NATO presence has been reinforcing in the Eastern flank of European Union. Especially in Lithuania that has two critical points bordering on Russian Federation: the exclave of Kaliningrad and the Suwalki corridor.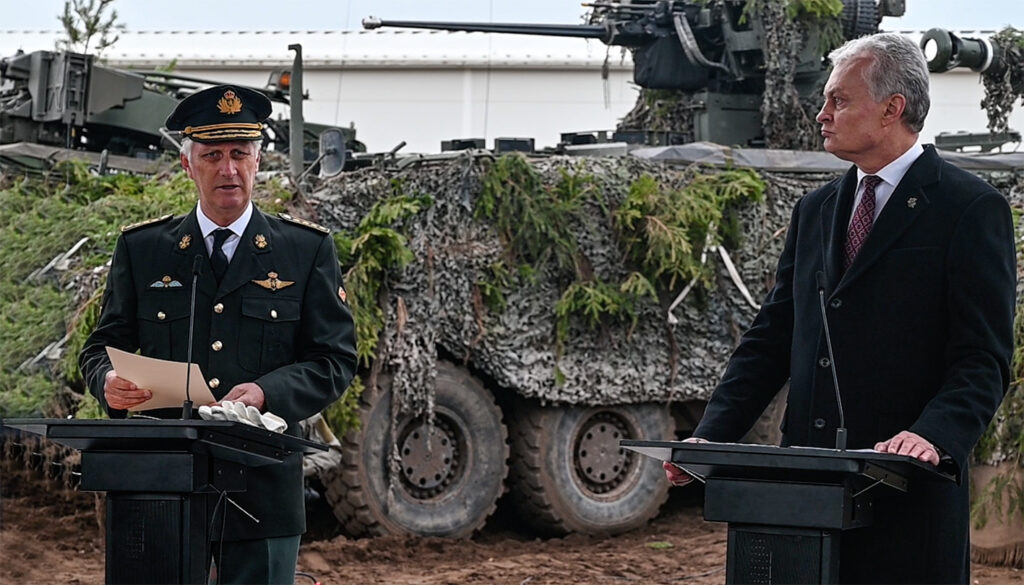 During the visit, the Belgium King and the President of Lithuania reiterated their support to Ukraine, and the position of the two countries to support European values, democracy, and international law. They have also confirmed their commitment to the rebuilt of Ukraine.
"The allies are demonstrating their solidarity – said the King – as well their determination to maintain of freedom, democratic values, and prosperity…" against any violation of International Law.
About 3.500 soldiers took part at the Iron Wolf-2022 II, the multinational military exercises, with 700 units of military equipment, among them: tanks, artillery pieces, infantry fighting vehicles and more.
WATCH OUR VIDEO
Iron Wolf 2022 II by NATO in Lithuania, the largest